Introducing The Bomblet Deluxe
For a limited time, we're offering a special package with the 023 Bomblet that includes a handmade oak suitcase, custom shock mount, and 10-foot cable.
At only $100 more than the standard Bomblet package, this bundle is one you do not want to miss out on. Combined, these accessories regularly retail for $400.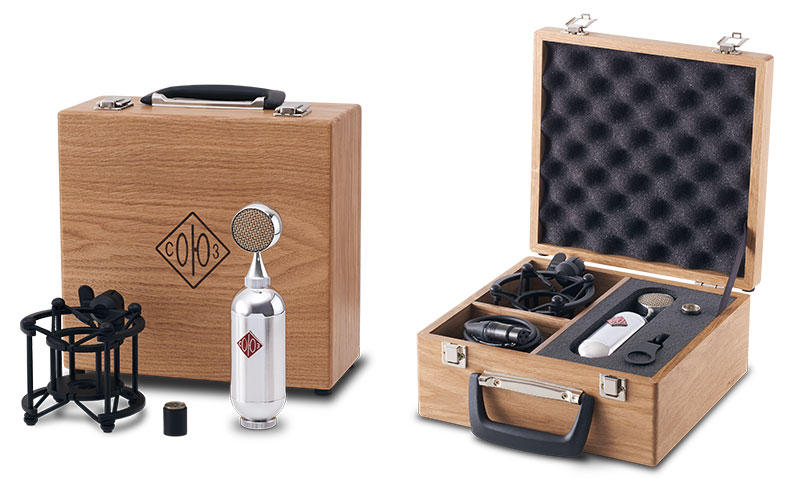 Reserve Your Bomblet Deluxe!