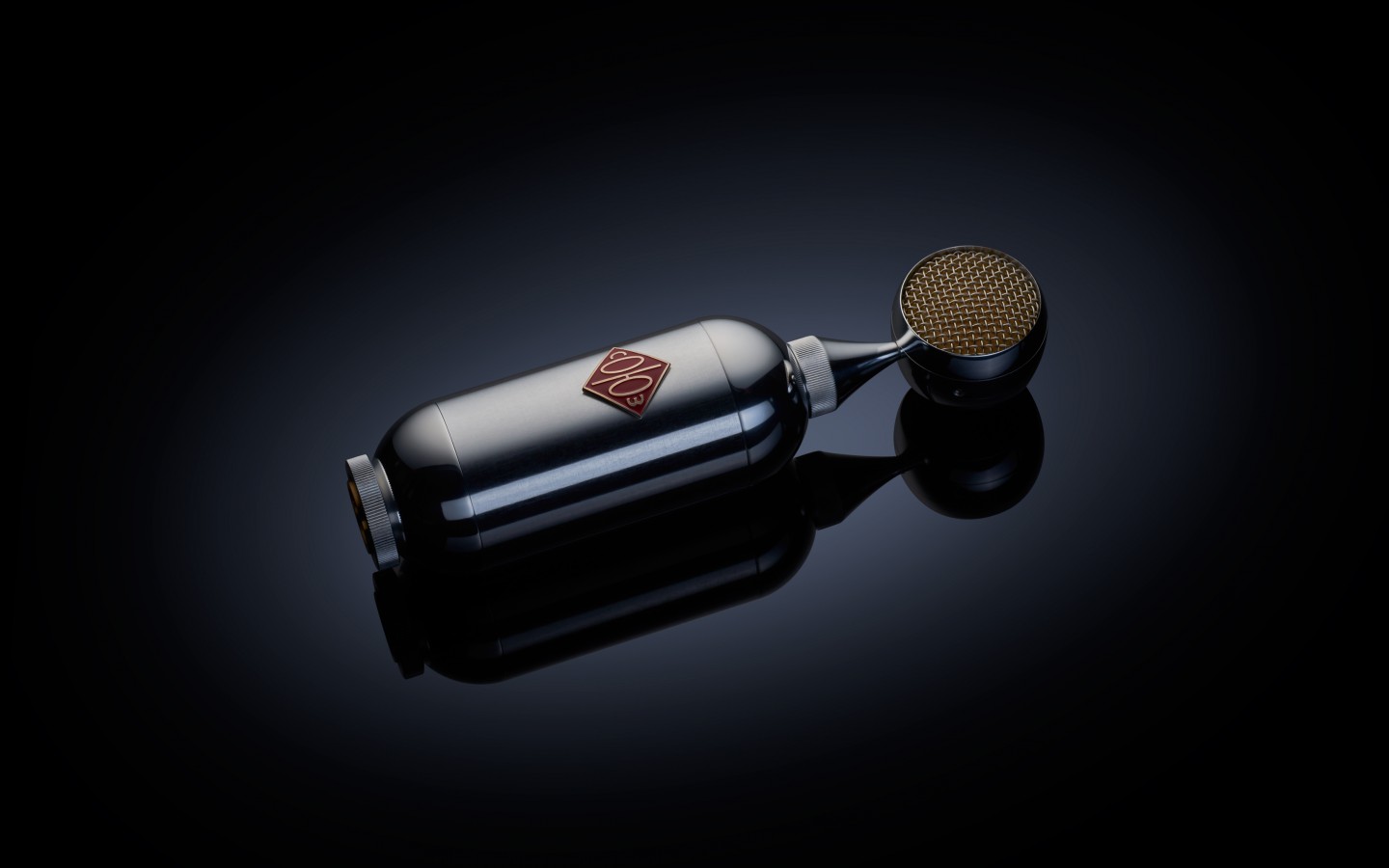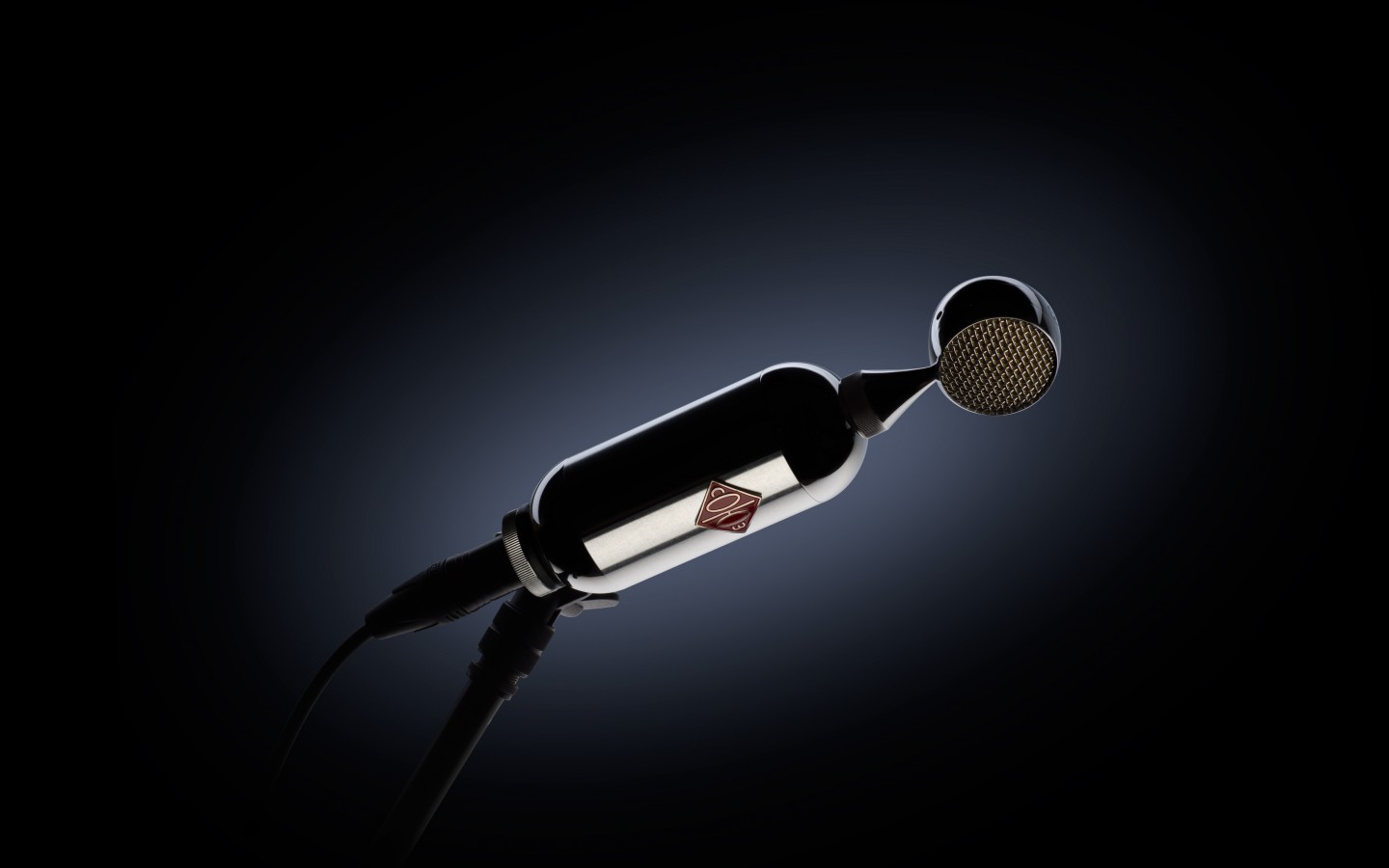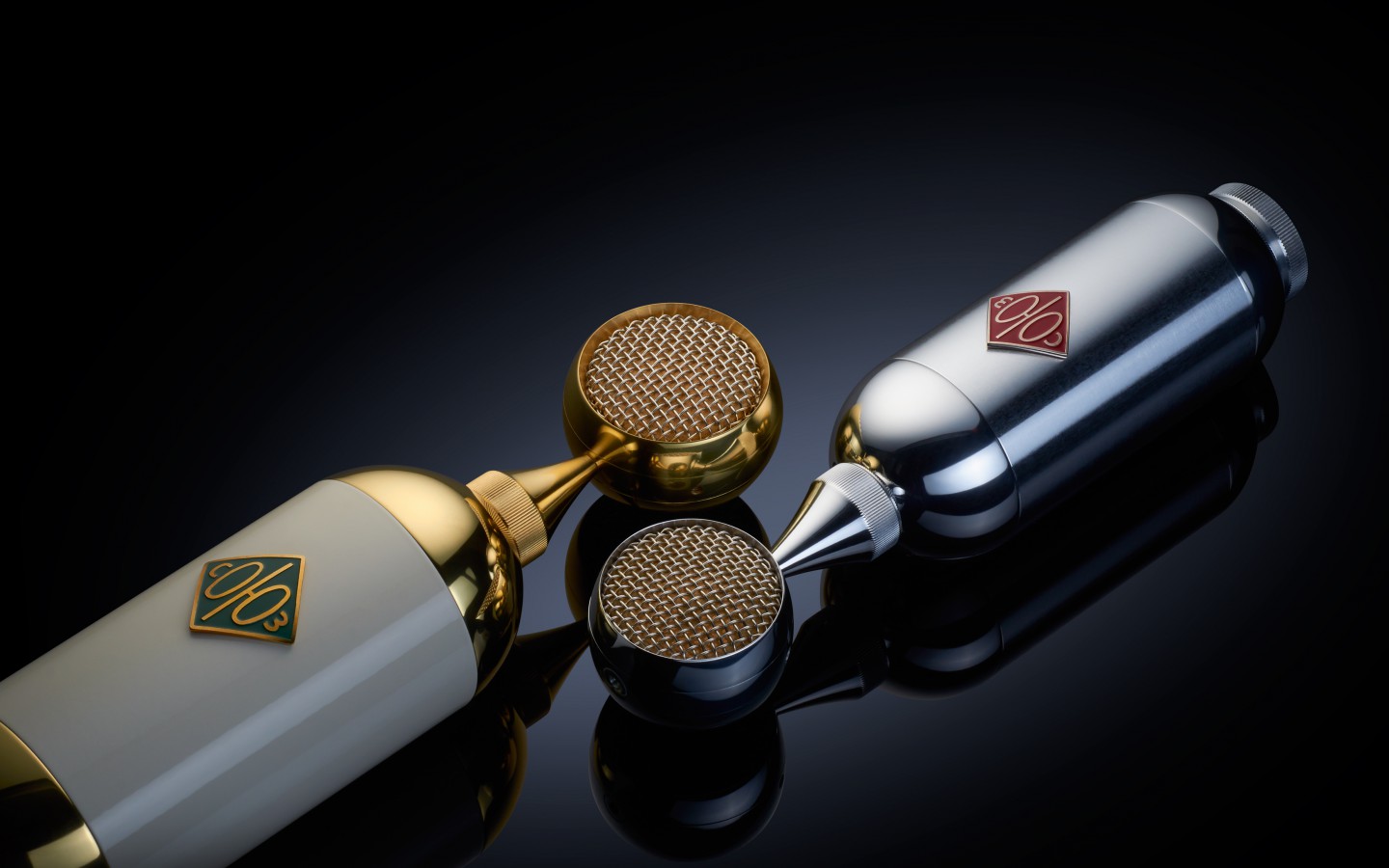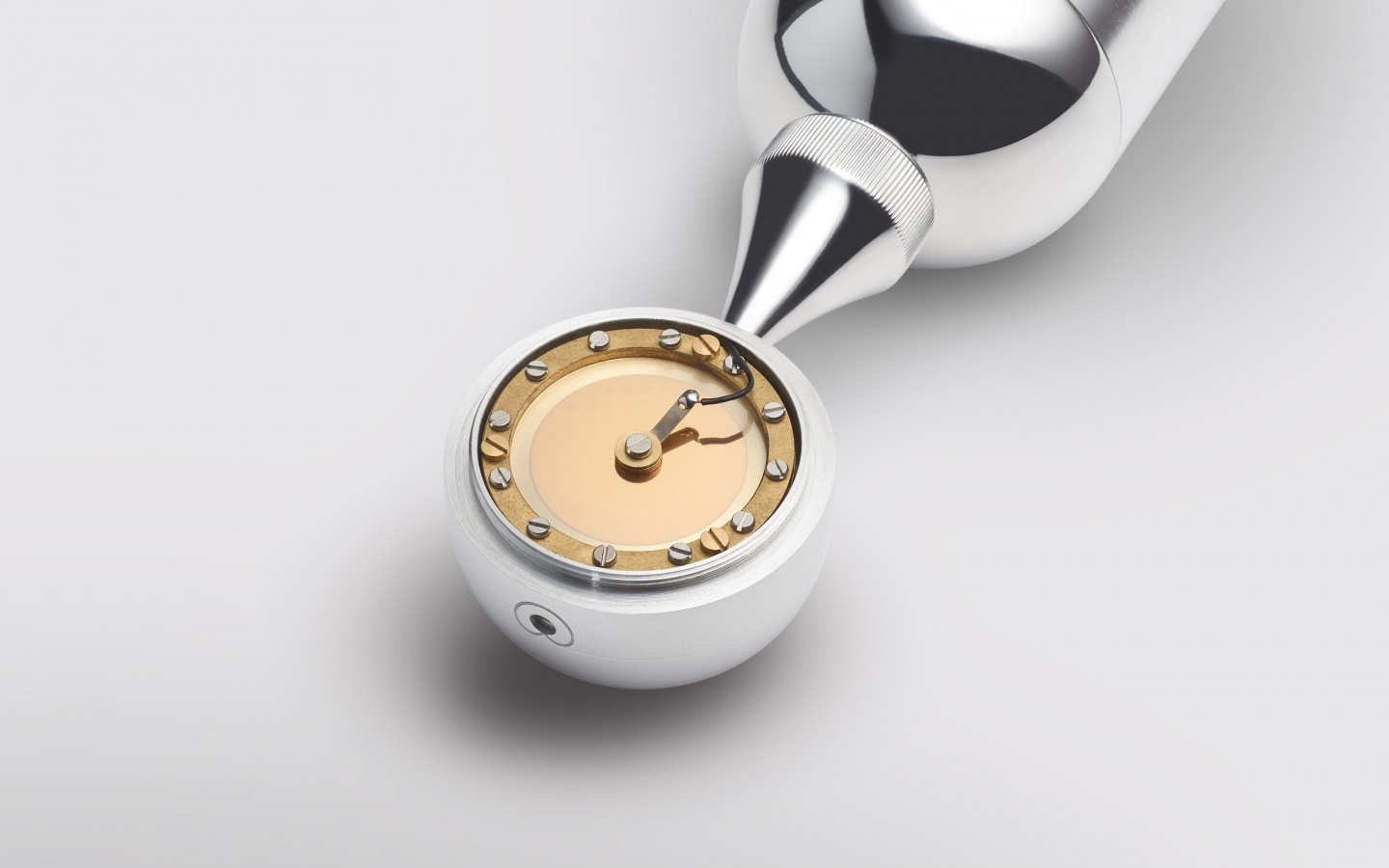 Especificaciones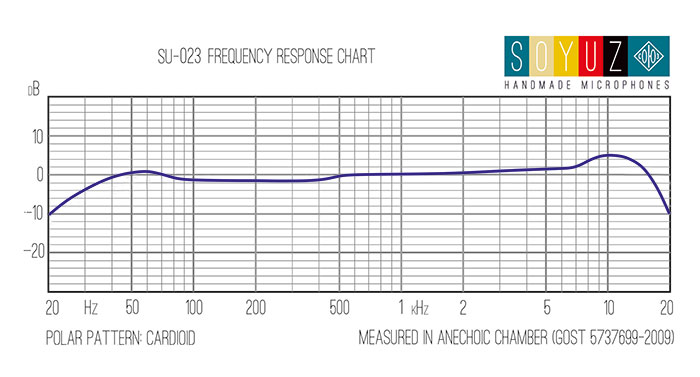 Type- Condenser microphone
Capsules- Two 33mm membranes (one gold sputtered)
Frequency Range- 30Hz/18kHz
Polar Pattern- Cardioid
Sensitivity- 10mV/Pa
Impedance- 190 Ohms
SPL -140 dB Equivalent Noise- 18 dB (a-weighted)
Power- 48 V Phantom
Size- 194mm length x 47mm diameter
Weight- 510g
Extras- wooden microphone box, -20 dB pad, mic holder.
Manifestación
TRY OUR MICROPHONES
IN YOUR STUDIO
You can easily try any of our microphones in your very own studio*. Fill out the form and we'll be in touch with you within 24 hours.
*Terms of the demo may vary. Dealers may ask you to provide a valid credit card number in order to facilitate the demo.
Vídeos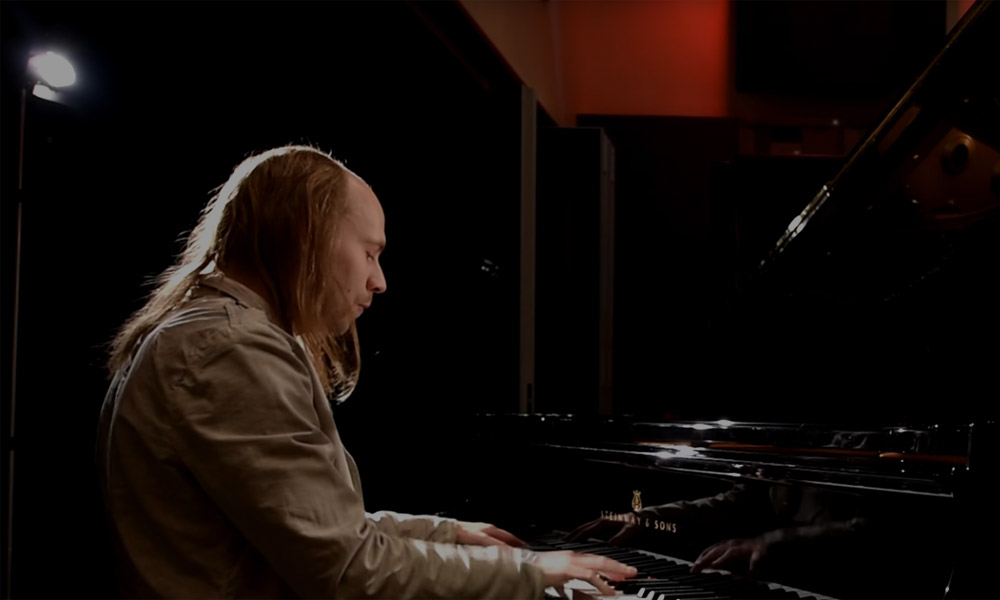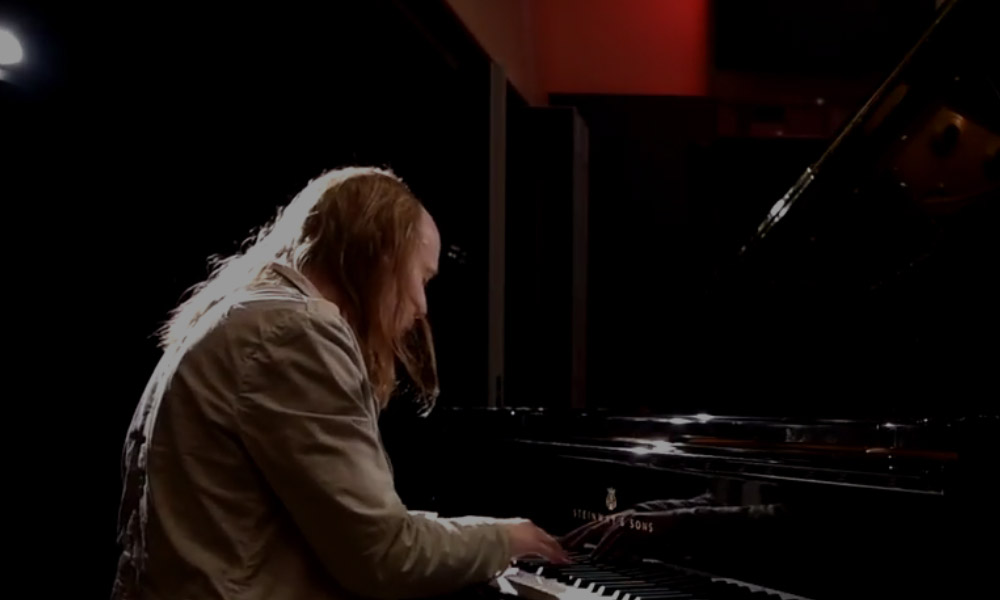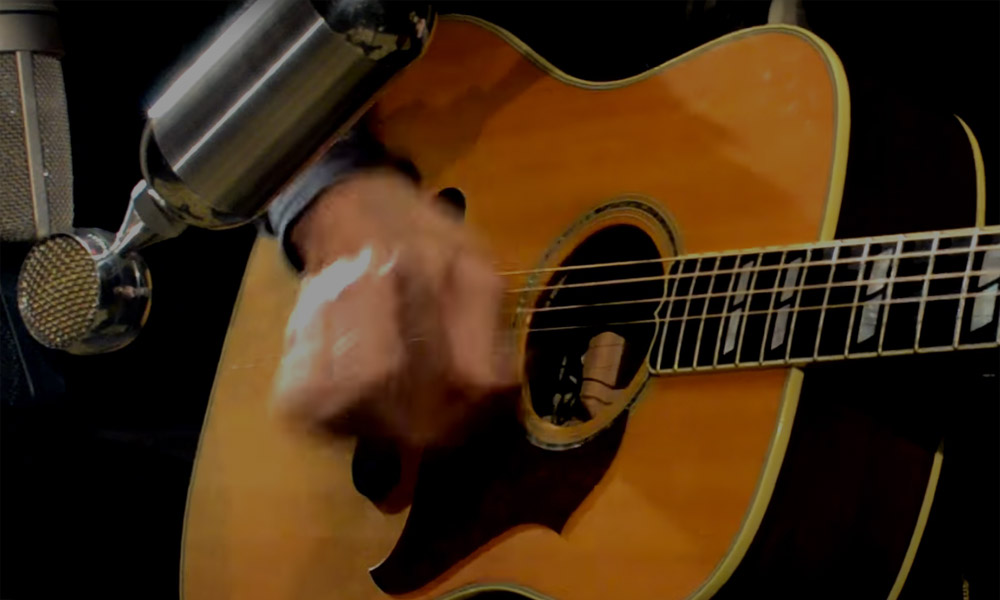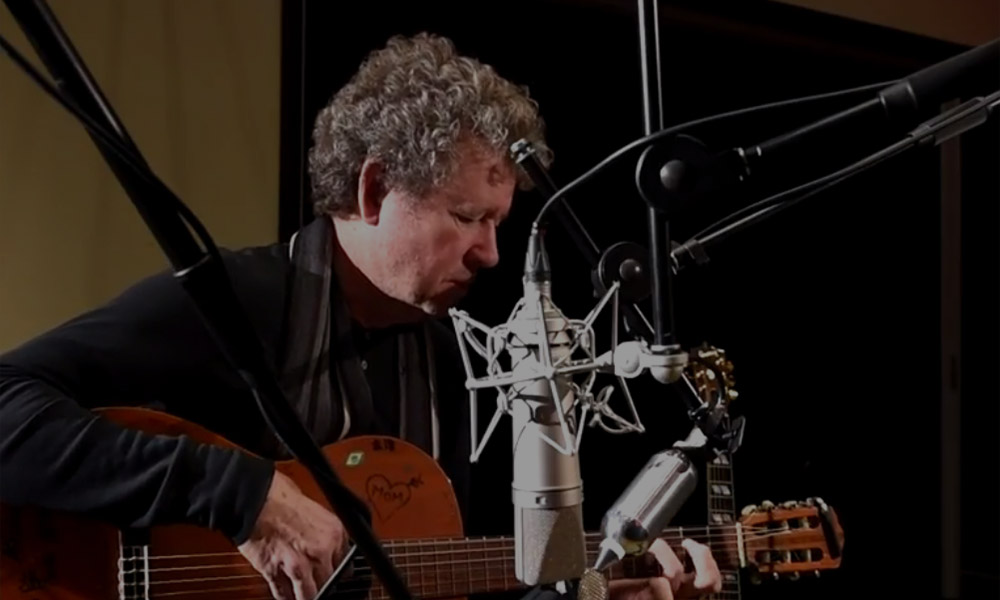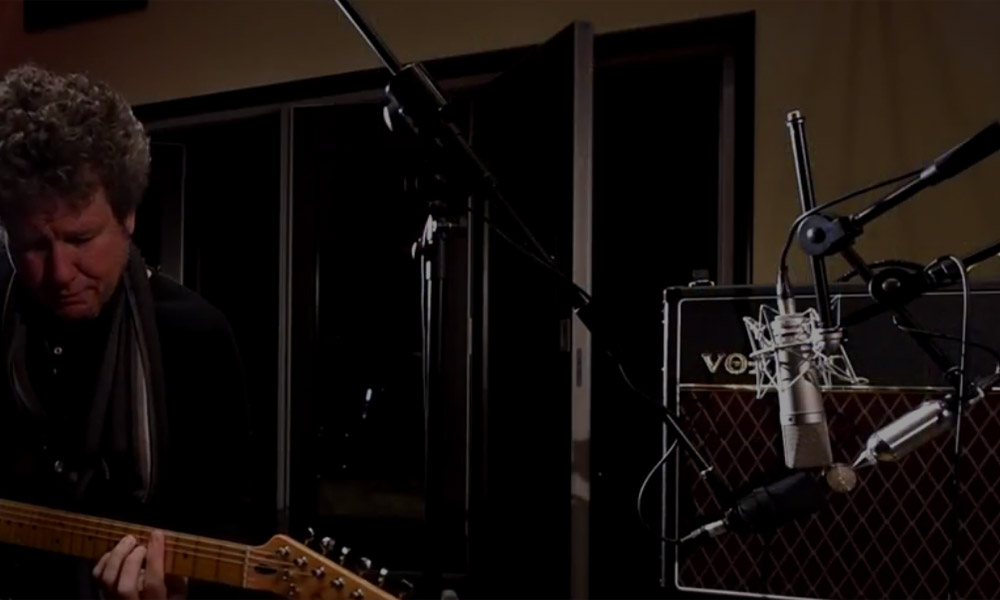 SU-023: ELECTRIC GUITAR (PART 1)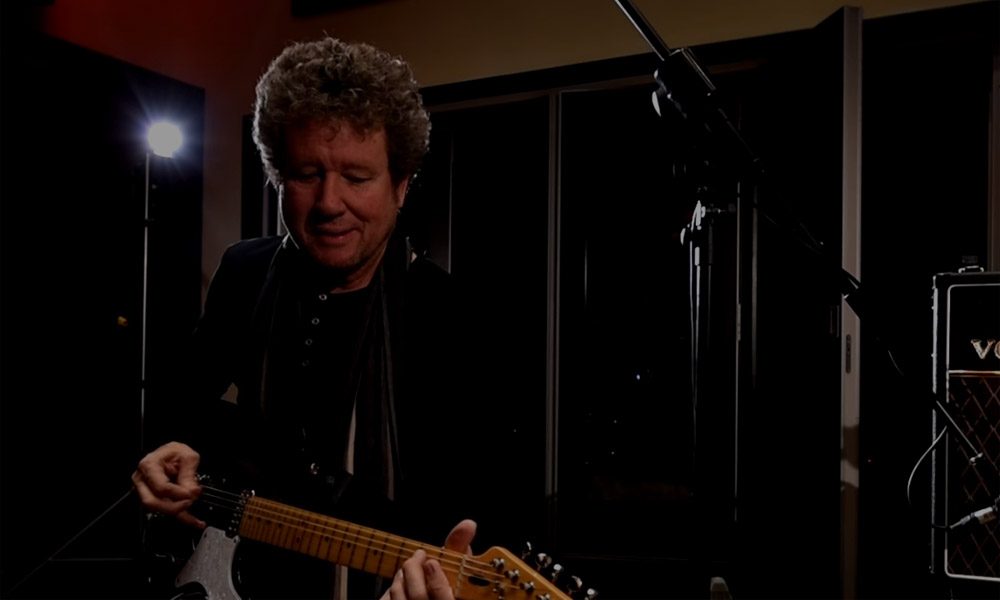 SU-023: ELECTRIC GUITAR (PART 2)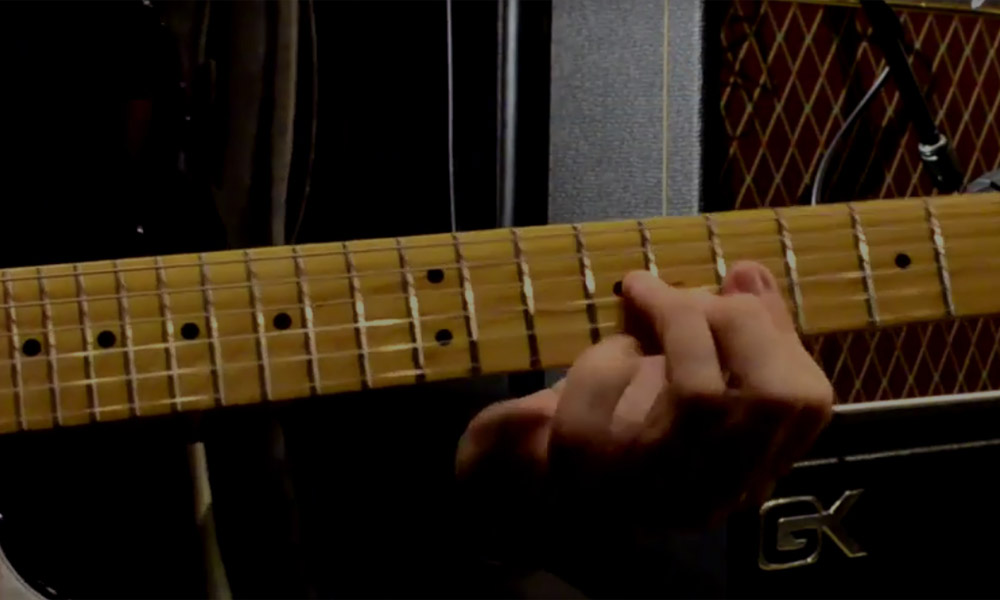 SU-023: ELECTRIC GUITAR (PART 3)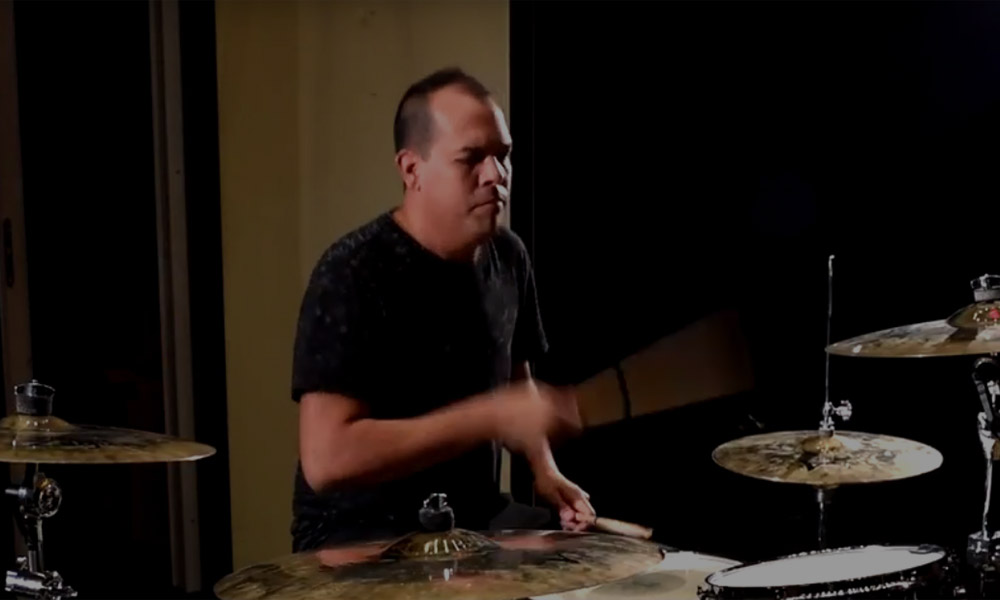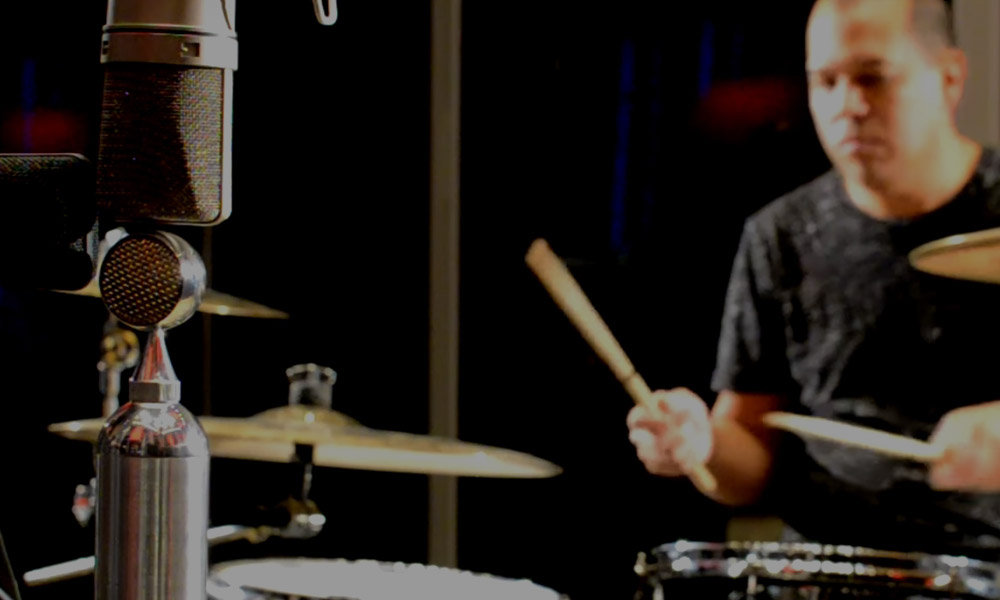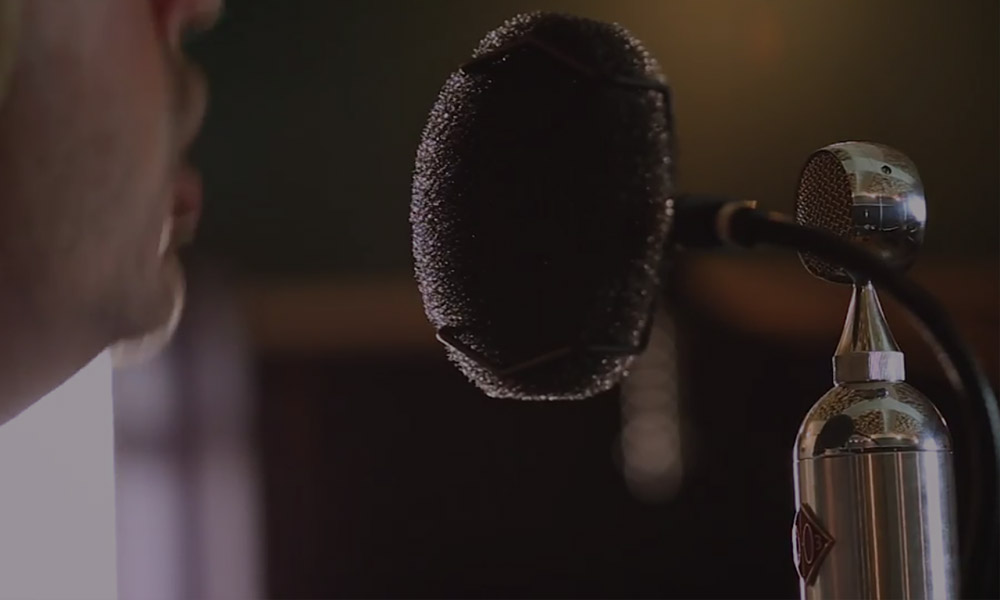 SU-023: VINTAGE KING (VOCALS)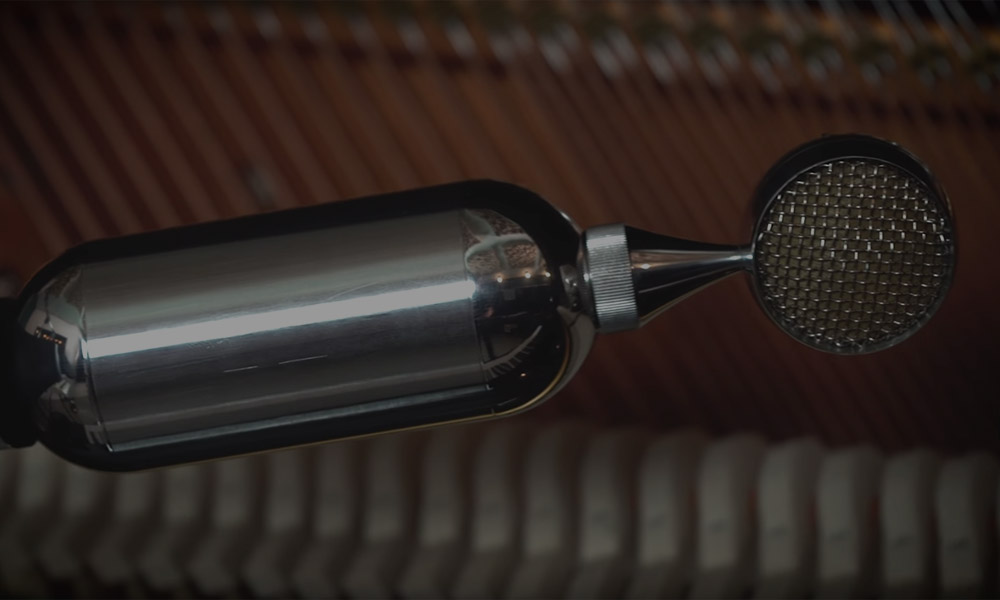 SU-023: VINTAGE KING (INSTRUMENTS)