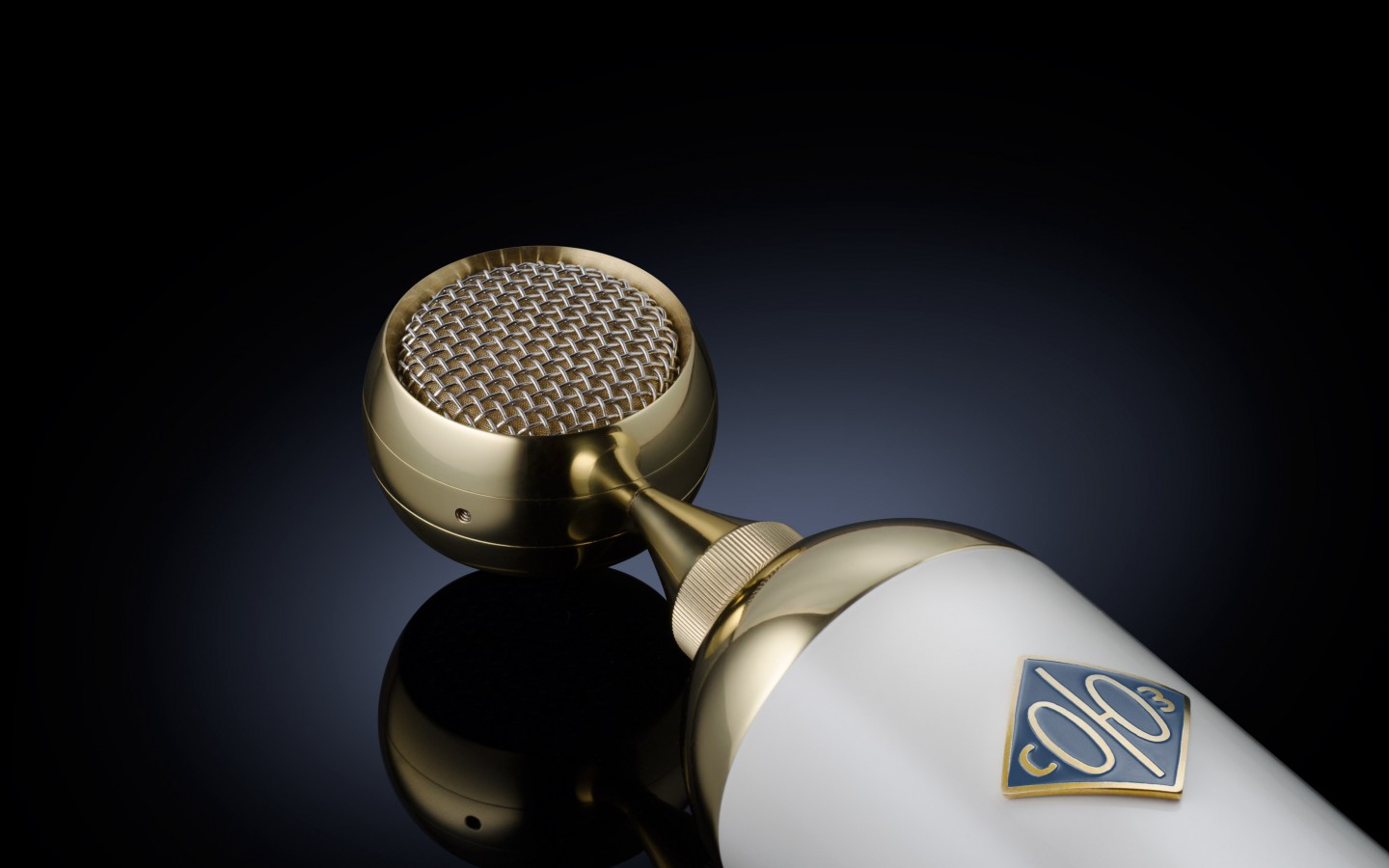 017 TUBE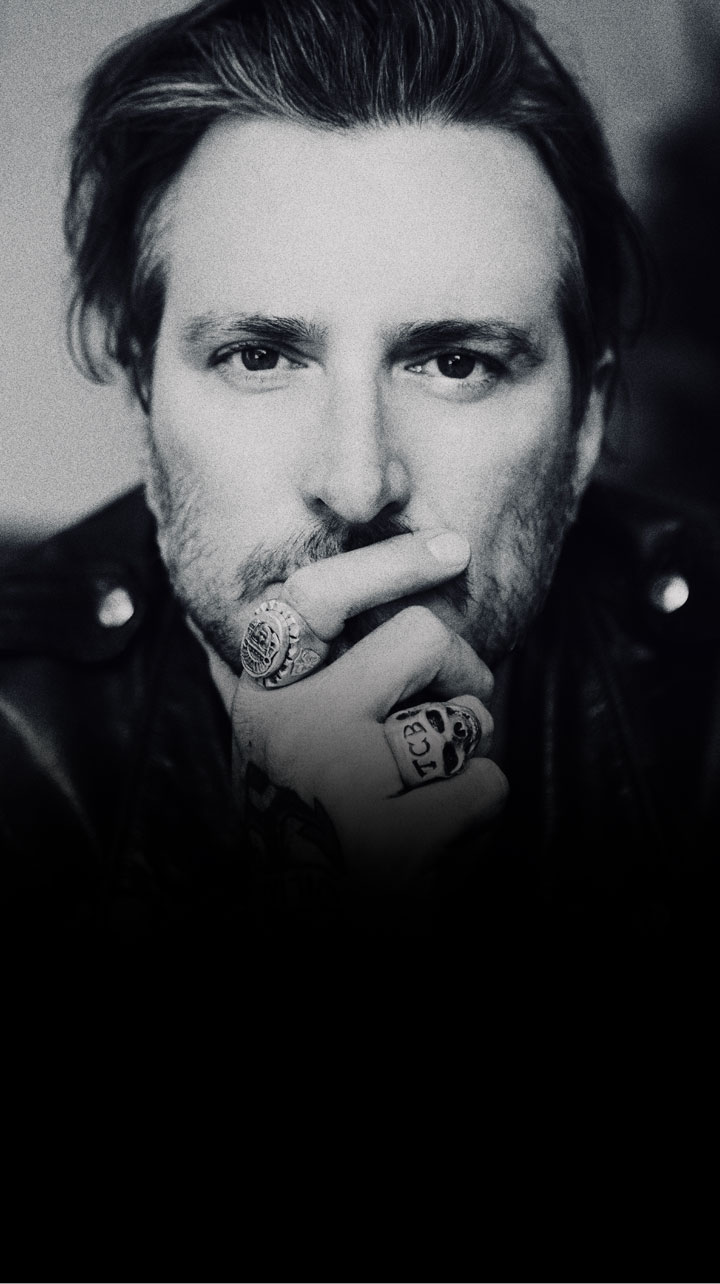 Butch Walker
Grammy nominated artist, songwriter and producer Taylor Swift, Fall Out Boy, Pink
David brought the SU-017 over to my Studio and I plugged it in and replayed an acoustic track and re-sang a lead vocal on the spot that I ended up keeping for the final version. It sounded immediately ten times better than what I had done with much more body and character. It's never harsh which is great because I love things bright and exciting. It's also the most bitchin' lookin' mic I've ever seen. Quality build and tough. I will be getting more of these mics, that's for certain"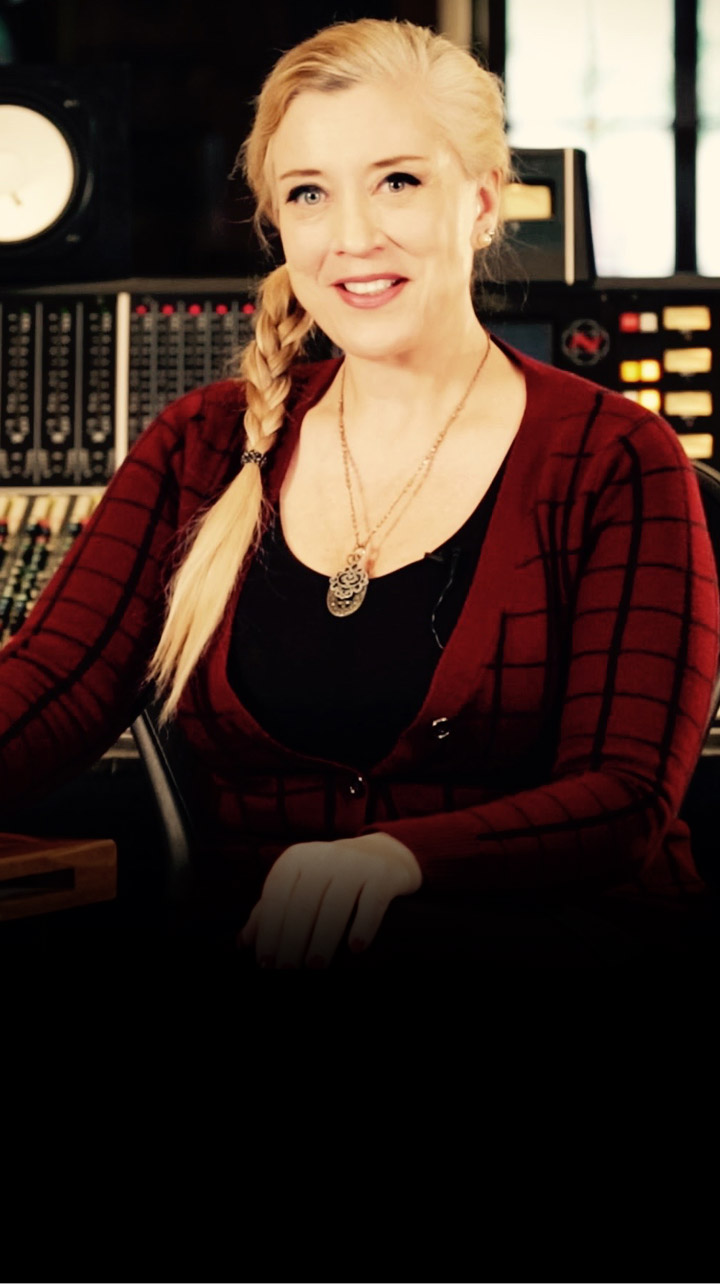 Sylvia Massy
Producer of Prince, Johnny Cash, Tool and System of a Down
After 25 years, my vintage Telefunken U47 has been pushed to the back of the mic closet. The Soyuz SU-017 is now my first choice for vocals, acoustic guitar or any other musical priority".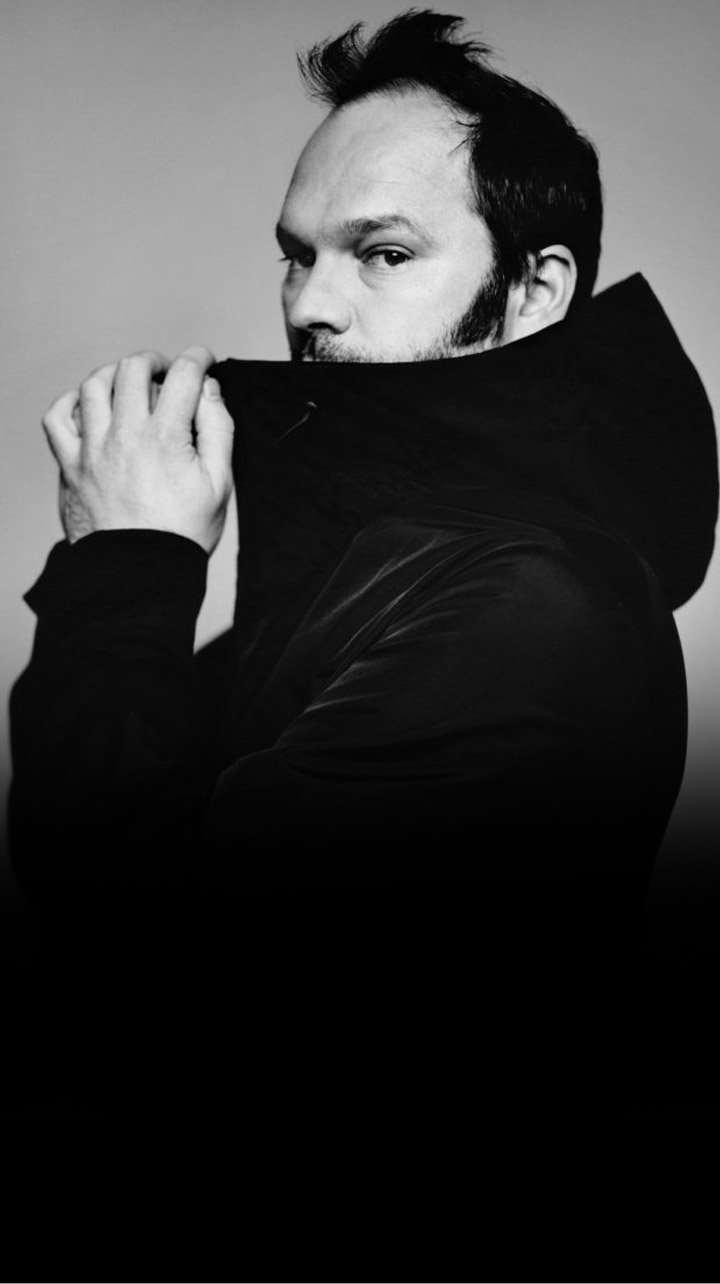 Nigel Godrich
Grammy Award winning producer of Radiohead, Paul McCartney and Beck
First off I gotta say – it sounds really great man.. I am very impressed. To help my test I put it [the SU-017] up against my best tube U47 – which is my all time favourite mic.. not just U47s in general I mean this exact one.. I own a ton of great mics and this particular 47 is the one I use whenever possible.. it's my preferred vocal mic. It's what I reach for.. tried and tested. What was crazy was just how close sounding your mic was to the best mic in the world..!! I mean I could hear a slight tonal difference, but it was really so close I was switching back and forth blind and you could hardly hear the difference. The build quality is also very impressive.. It's solid and looks nice. I think you have made something special here..! I would definitely say that I would use this mic over many others in practical use.."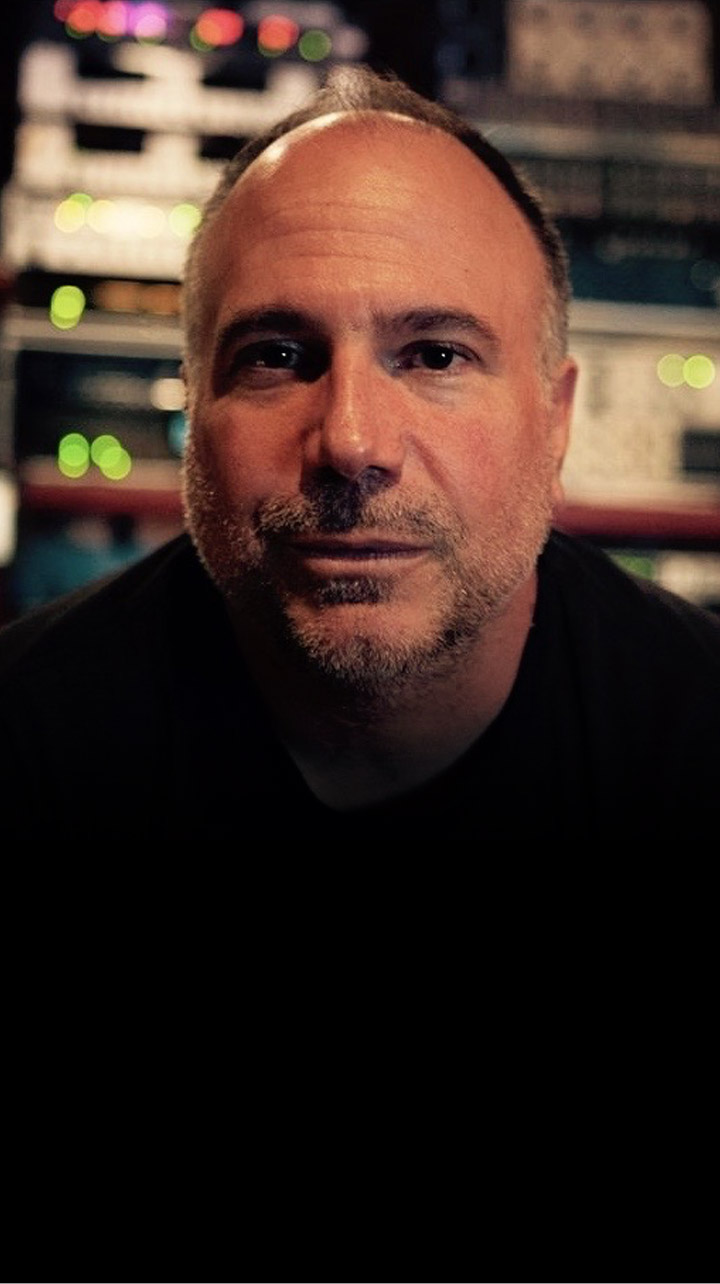 Joe Barresi
Grammy Award nominated engineer
Queens of the Stone Age, Bad Religion, Weezer
I was on the hunt for a mic that could deliver detail on softer sources, but still be able to handle the power of a kick drum or louder sources with ease. The Soyuz 019 was the final stop in my search…. it has a unique sound all its own and can handle just about anything i throw at it.  A true workhorse….Nice work guys!"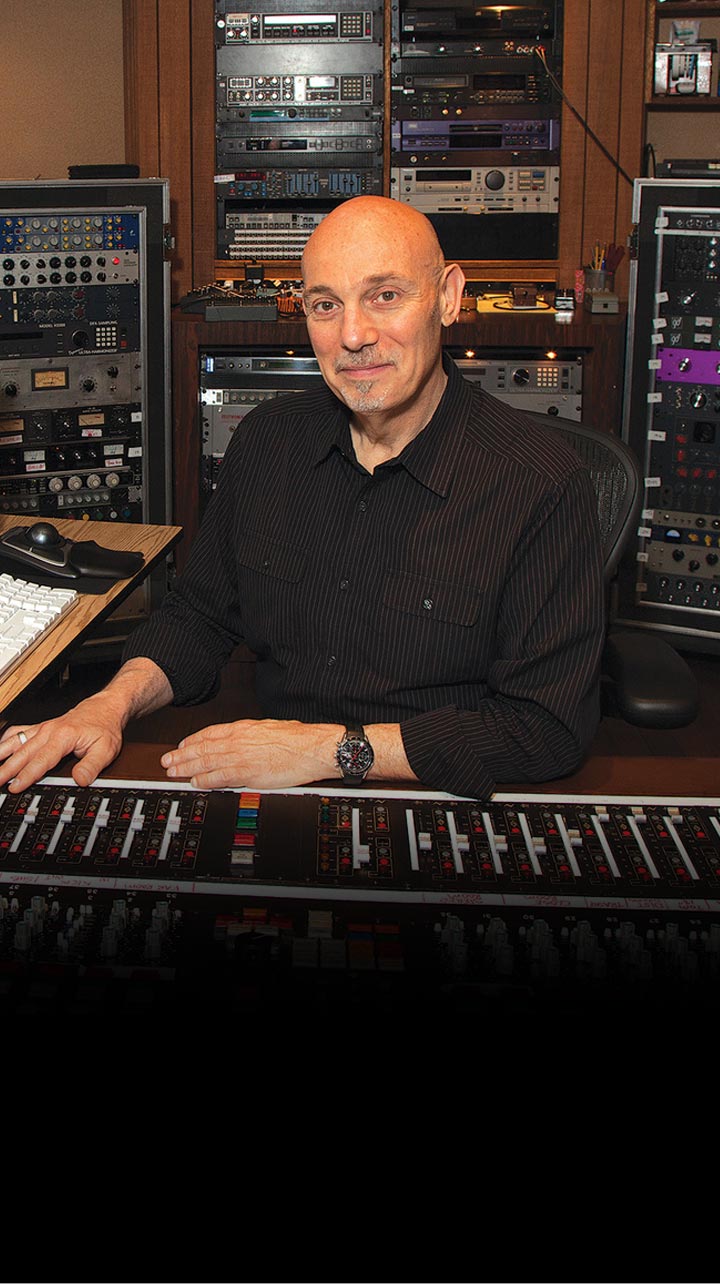 Joe Chiccarelli
Grammy award winning producer
Jason Mraz, The Shins, My Morning Jacket
The SU-017 is an exceptional mic…very open and natural top end. Not overly hyped and harsh".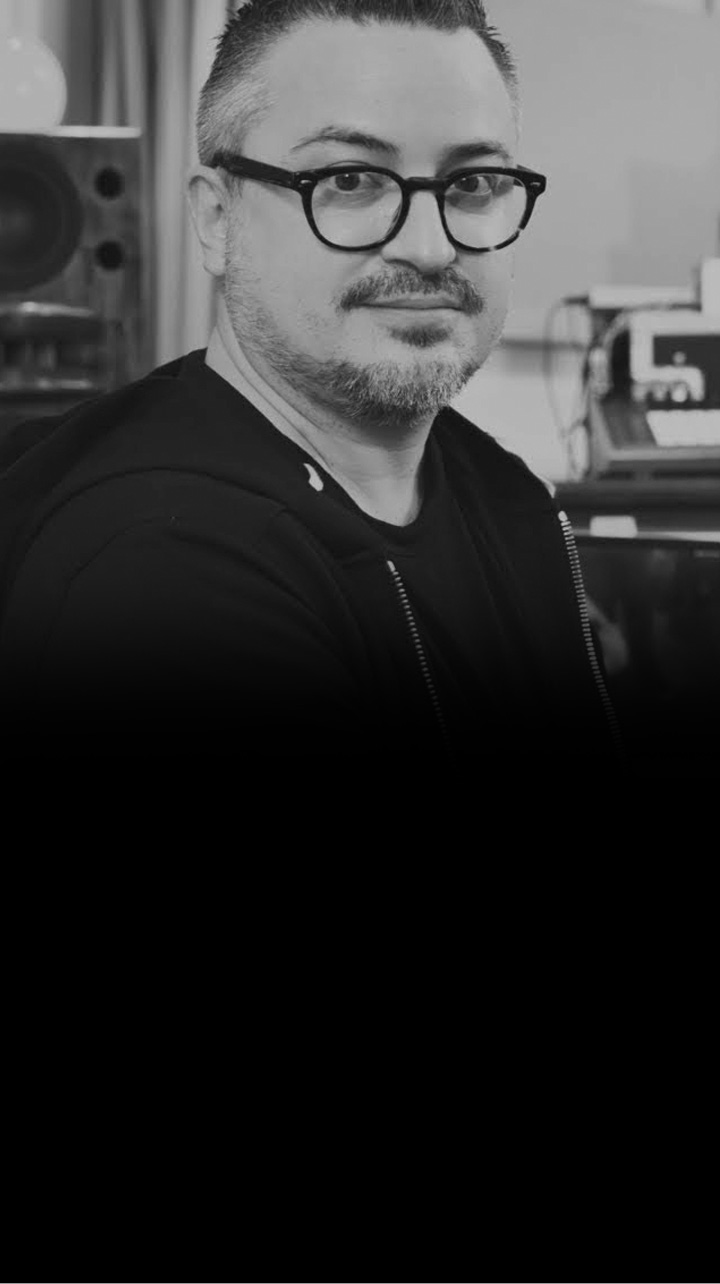 Rik Simpson
Grammy winning producer/engineer, Coldplay
I tried a mic shootout between five top-end mics, vintage and new. The Soyuz [SU-017] came out on top; it is lush and big,warm, yet also has a wonderful presence that is in no way harsh. A winner!"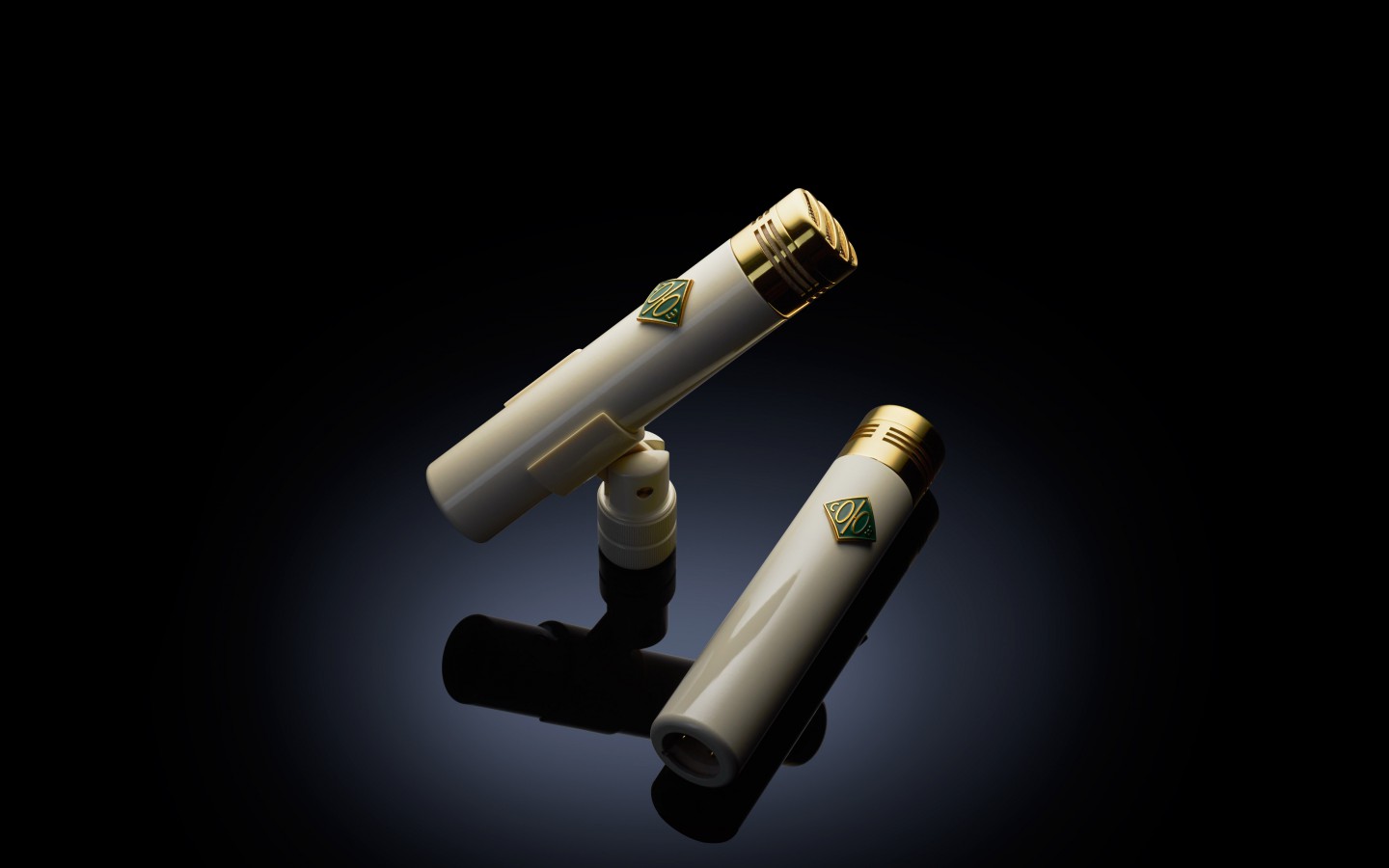 013 FET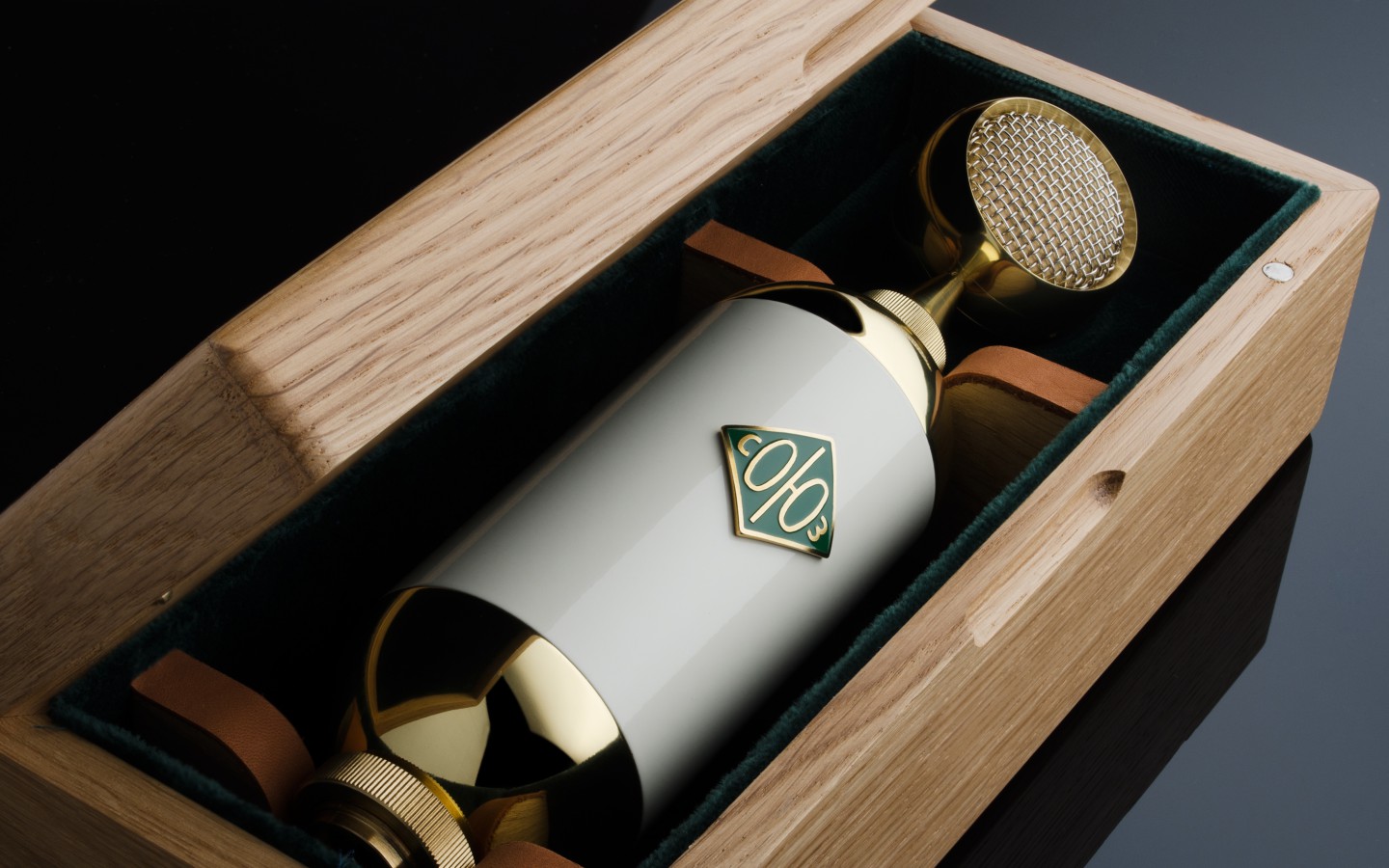 017 FET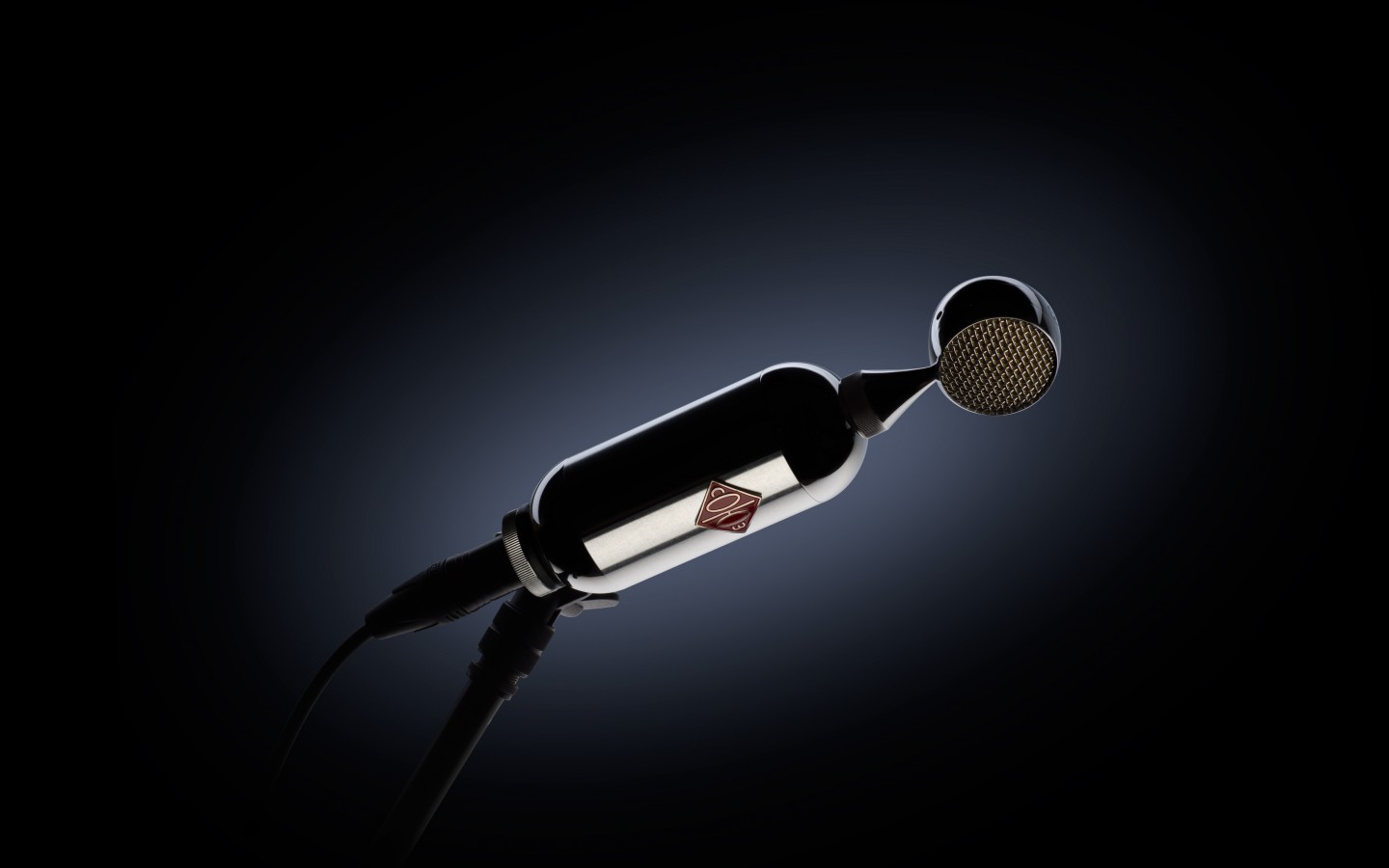 023 THE BOMBLET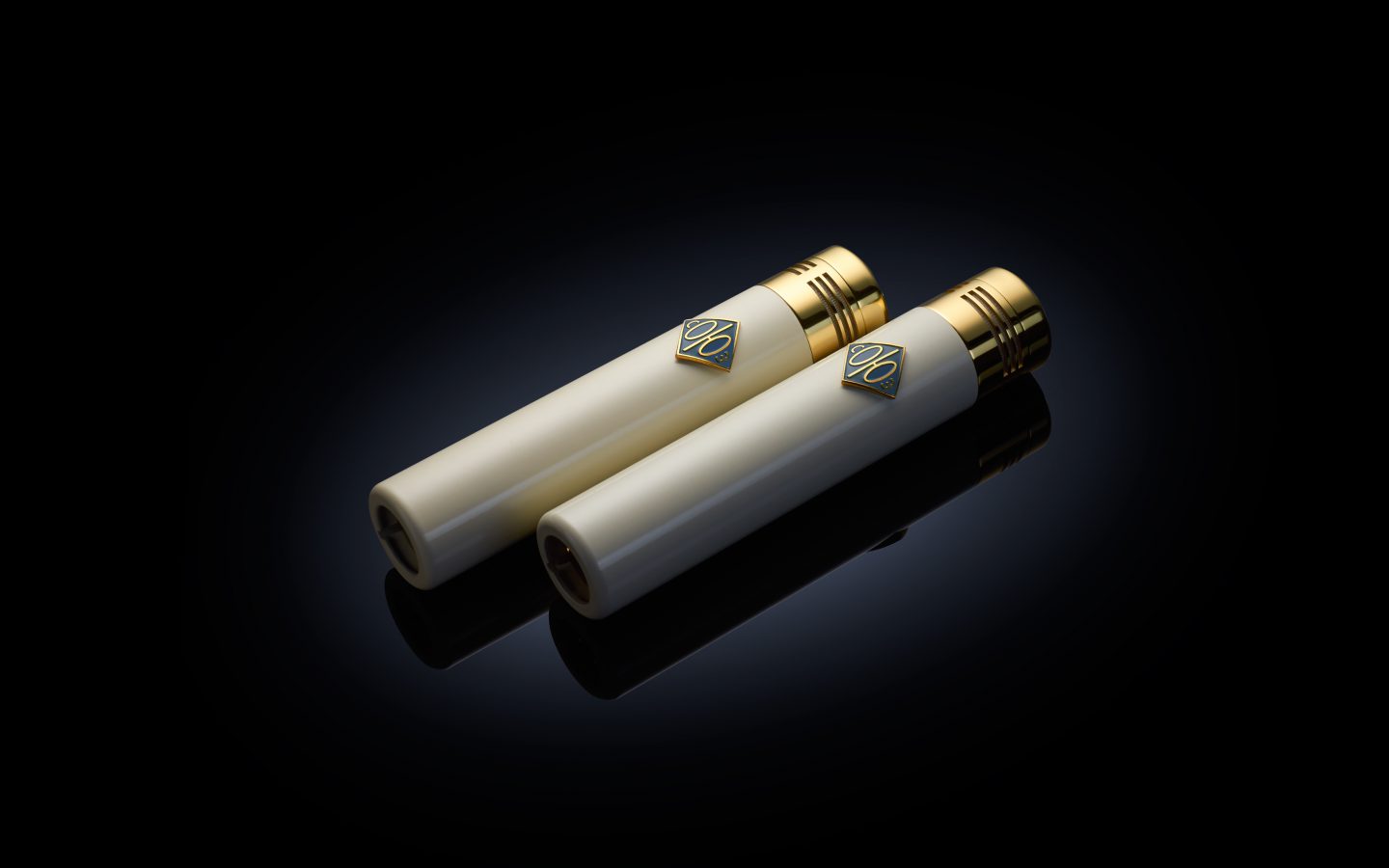 013 TUBE