Soyuz
Soyuz (союз) is the Russian word for "union," and Soyuz Microphones is the result of a union between Eastern manufacturing prowess and Western design sensibilities. We believe the union between an artist and their microphone is profound, so we build products that artists can rely on to access the full potential of their creative vision.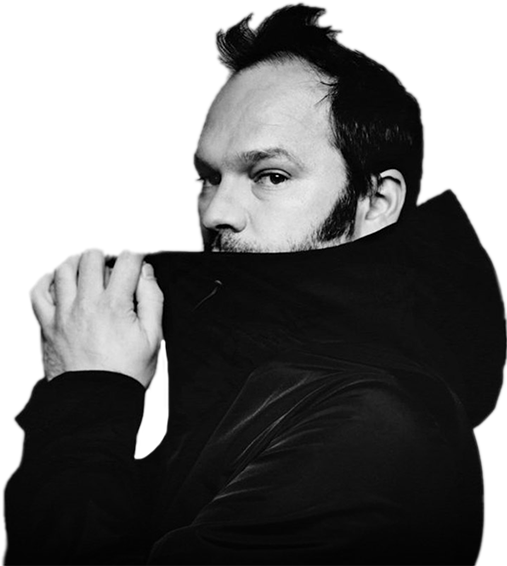 Nigel Godrich
I put it [the 017 TUBE] up against my best tube U47 – which is my all time favourite mic... What was crazy was just how close sounding your mic was to the best mic in the world... I would definitely say that I would use this mic over many others in practical use.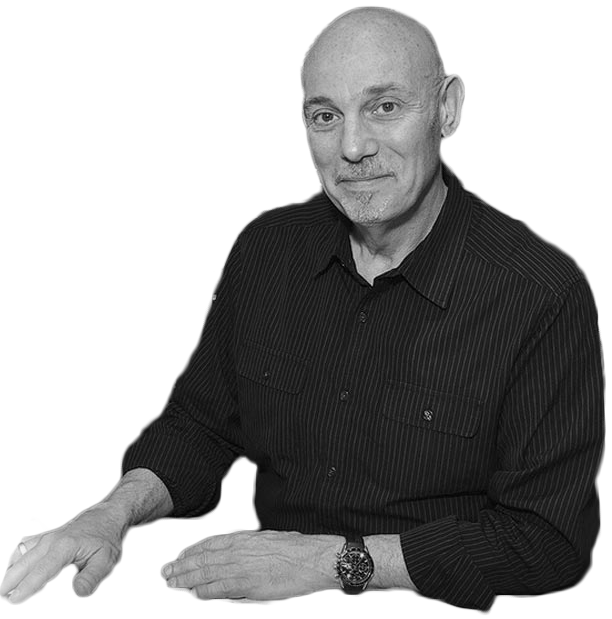 Joe Chiccarelli
The 017 TUBE is an exceptional mic...very open and natural top end. Not overly hyped and harsh.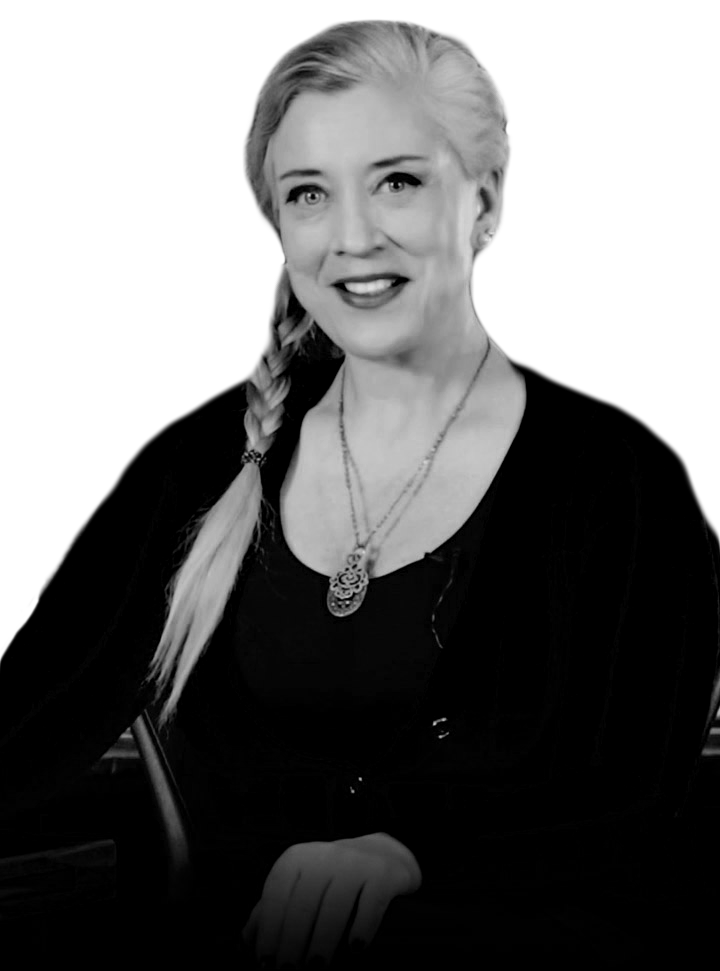 Sylvia Massy
After 25 years, my vintage Telefunken U47 has been pushed to the back of the mic closet. The Soyuz 017 TUBE is now my first choice for vocals, acoustic guitar or any other musical priority.
Highlights
017 TUBE featured on female vocals in the Soyuz Listening Library.
Recording the perfect tone. Any amp. Any time