News
News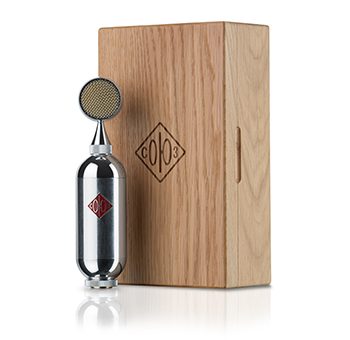 Bomblet giveaway
Don't pass up the chance to win a Soyuz SU023, the unique large diaphragm condenser that Sound on Sound editor Sam Inglis called, "a high-quality studio microphone with an attractive, airy sound," in his April 2018 review. Follow this link  – and enter the drawing. Who knows? This might be your opportunity to take home this handmade beauty and experience the lauded Soyuz sound for yourself.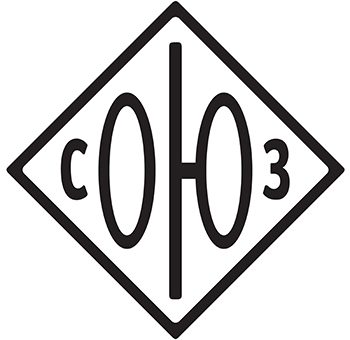 Success Stories with Soyuz
Sixty Seconds With Soyuz, a series of informative one-minute interviews with engineers, producers, and studio owners, will soon debut on our website. These brief conversations will be dedicated to both personal impressions of Soyuz microphones and to stories relating to their impact on productions and the appreciation of the artists involved in them.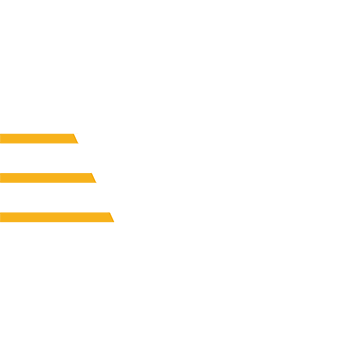 Westlake Pro
Soyuz is proud to announce the addition of one the world's premier sources of pro audio gear and consulting services to our list of hand-picked dealers. Both Westlake Pro's original Los Angeles location and new Nashville store are now stocking Soyuz microphones.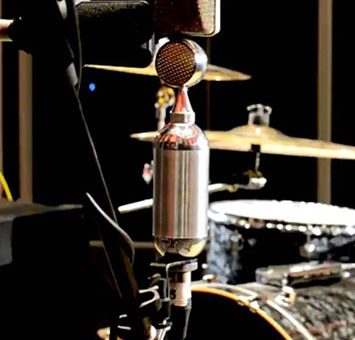 Bomblet Shootout
The endlessly informative and entertaining Soyuz YouTube channel is now host to a group of videos concerning the newest Soyuz microphone, the SU023 "Bomblet," among them a series dedicated to shootouts between the Bomblet and both a Neumann TLM 103 and U87. The videos compare recordings of several instruments at legendary Moscow studio Cinelab.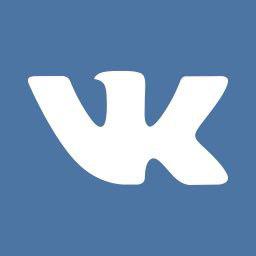 VK.com
The USA has Facebook, China has Sina Weibo, and Russia has VKontakte, its largest social networking site and an important force in Russian life. And now Soyuz Microphones has an official page on VK (as it is known). Please give us a visit there if you are on VK.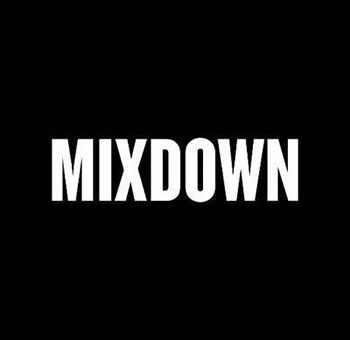 THE BOMBLET LANDS DOWN UNDER!
With its charming , wooden box, Sputnik-like construction, and absolute sonic purity, The Bomblet SU-023 by Soyuz is just that: a gold standard sound capture device whose only limitation is the ear that plugs it in" – Mixdown Magazine